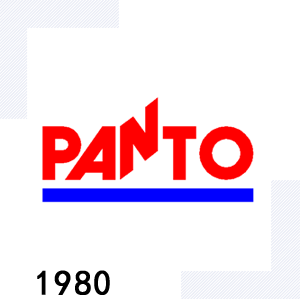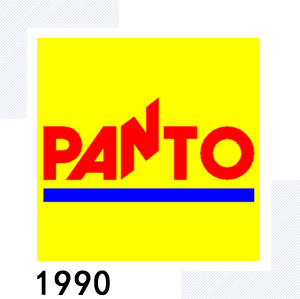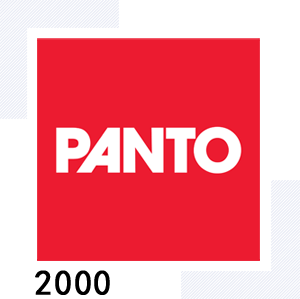 Panto since 1910 is one of the leading manufacturers of doors and windows.
Read More
Desire Meets a new design with Panto
PANTO takes your ideas and turns them into reality: with modern, designer solutions tailored to your requirements, we never disappoint.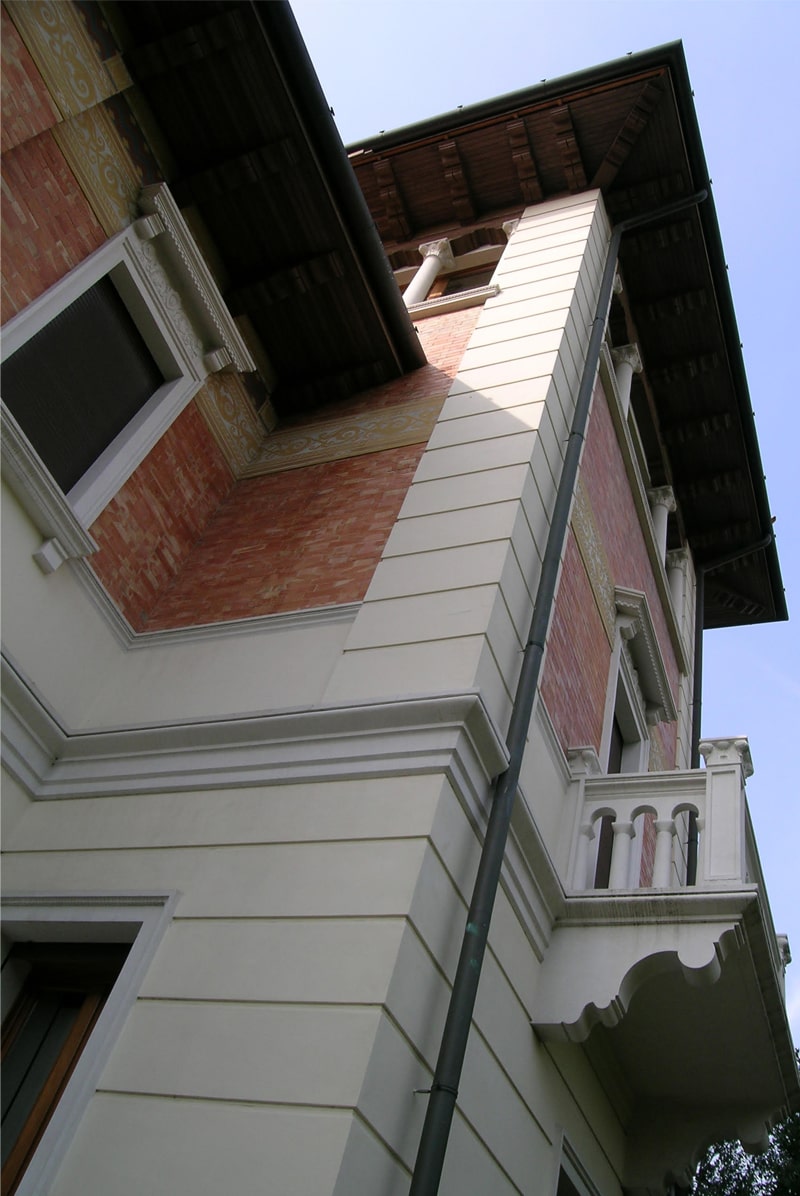 A great organization, able to respond to the different problems of very different geographical areas thanks to a wide range of safety products and high quality, appreciated everywhere. Panto products are marketed throughout the EU and in the world. they […]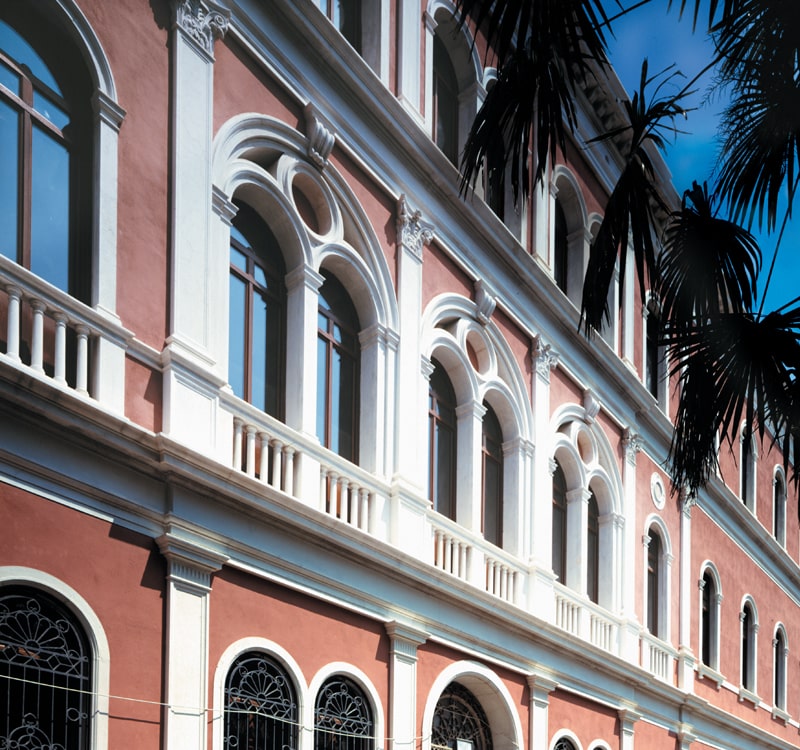 CORPORATE SOCIAL RESPONSIBILITY
WE DESIGN YOUR NEEDS IN MIND
CYCLE OF GOODNESS
OUR BRAND
14050+
COMPLETED PROJECTS
14000+ PROJECTS
ALL OVER THE WORLD
110 years of experience, providing the highest standards of quality, design and innovation together with all the advantages that only a large company can offer.
CHECK OUT

 
Panto's different customize works around the world.