It was born the family of PVC _ unparalleled quality!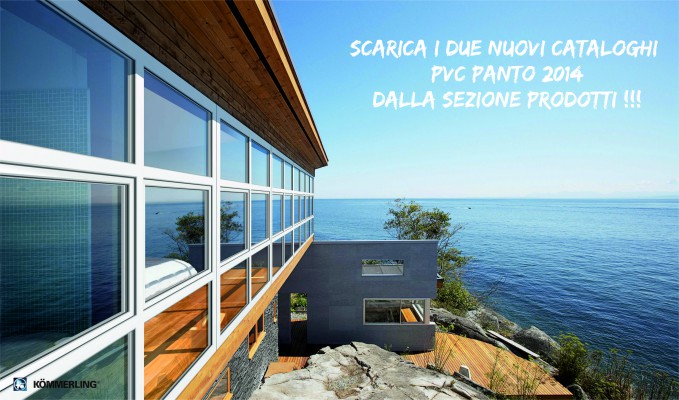 ---
new advertising PANTO

---
WELCOME TO ABSOLUT, THE FLUSH-TO-THE-WALLS WINDOW.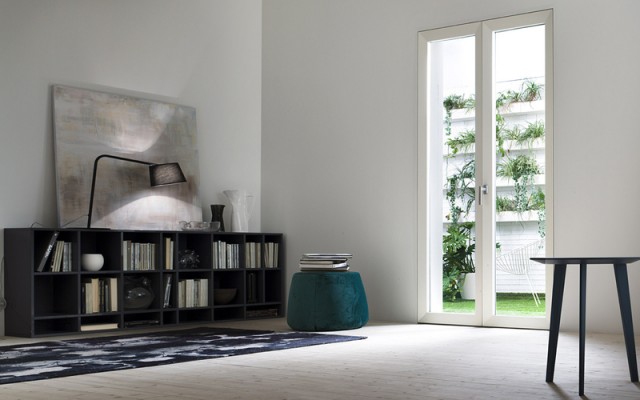 Panto windows in line with its own traditions is preparing to launch a revolutionary window by changing the form, construction and design. Absolut is born, the window glazing flush with the wall built without the installation of glazing beads. The use of a hardware tilt and turn completely retractable integrates the window with the wall which receives them the possibility to produce and replace the inside of the door with materials and different finishes, makes the fixture to match with the furniture of your every room.
---