Panto Lab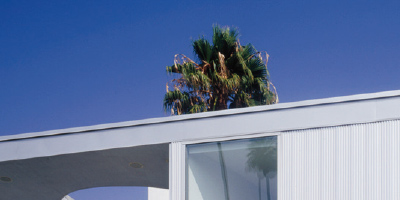 Our designers and sales personnel are known for being good listeners and naturally curious, which is what leads them to explore new paths. This, coupled with our flexible manufacturing, is what fuels our eagerness to keep tackling new issues, which is where PANTOLab comes in: set up to oversee the product cycle from the drawing board through to installation of the end product, this is an organization that architects, contractors and our more demanding private clients can interact with, sure in the knowledge that they're getting the best solutions in terms of quality, function, design and energy efficiency.
Read more
Products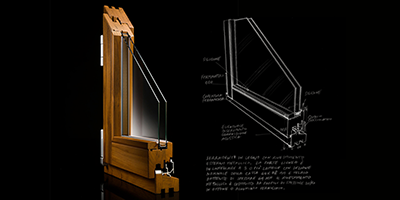 PANTO with its varied range of products, designed with the latest technology allows us to satisfy any kind of request, residential or commercial, in terms of sizes, layouts and functionality. From the windows to the dimming systems to interior doors, the quality of Panto remains unchanged. Panto offers an infinite number of combinations of materials, finishes, choice of handles, glass options, hardware and many others, to meet any kind of need.
Read more
Innovation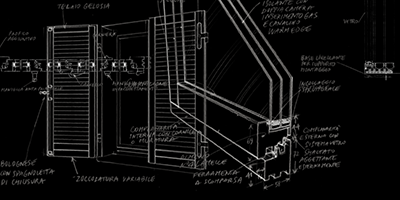 PANTO FINESTRE S.r.l. was established to harness the legacy of the whole PANTO world, bolstered by experience spanning three generations of entrepreneurs and skilled workers, in the design of doors and windows tailored to the requirements of customers at home and abroad. PANTO designs and produces laminated timber door and window systems, which also come with the option of aluminium, bronze, brass or steel cladding. The whole manufacturing process is carried out in-house.
Read more
Retailers
PANTO Finestre s.r.l. is already well established in the domestic market, while we're rapidly expanding our international presence: from countries throughout the Mediterranean to India, from the US to Russia, and as far afield as the emerging Arab states. A network of specialist dealers handling every stage of the sales process, from consulting to customer support. Why not visit one of our showrooms and see for yourself the quality and strength of our door and window solutions... whether you're looking to purchase or require an installation, we'll be happy to give you a quote.
Read more